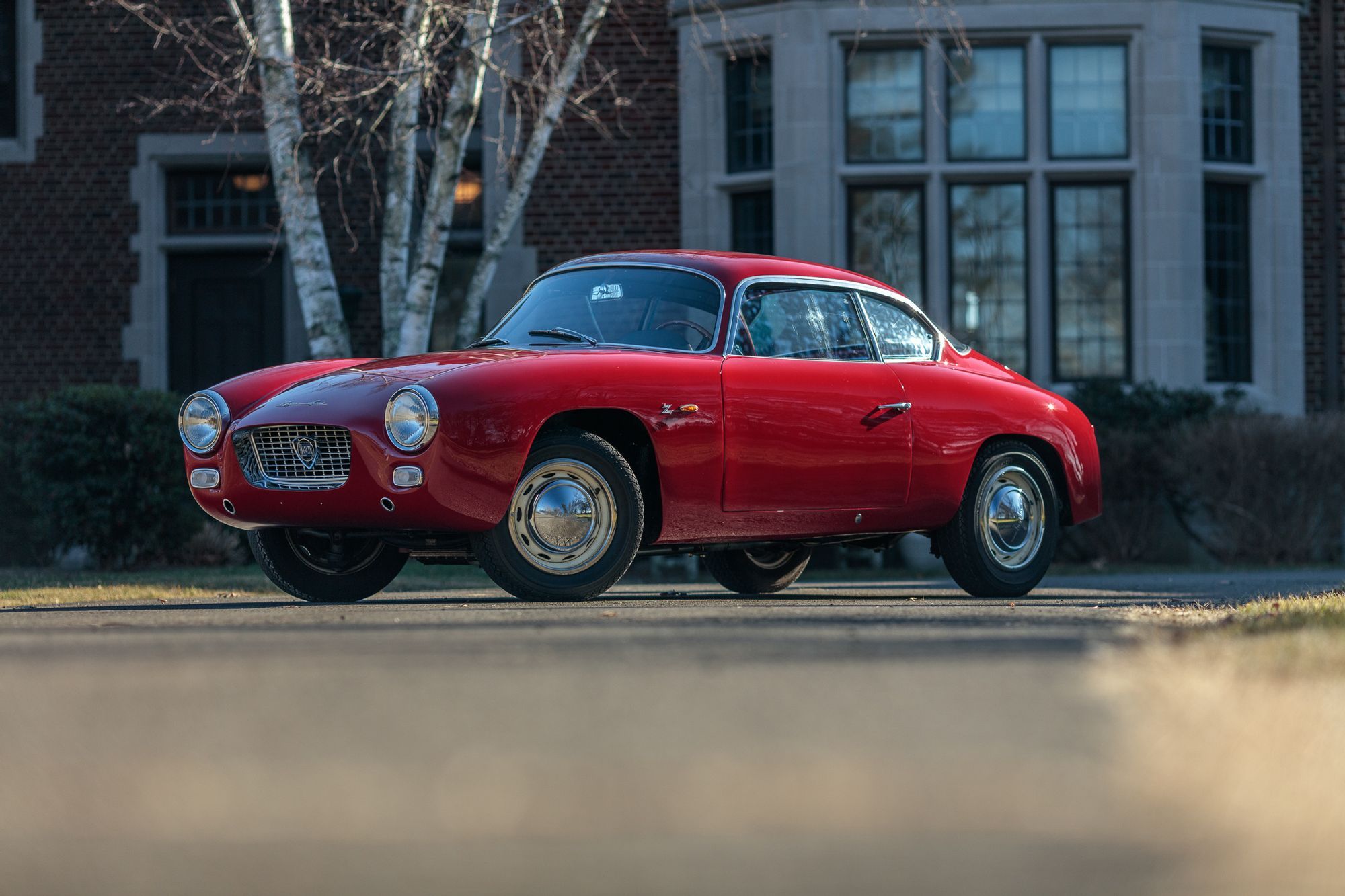 30 September 2021
A beautiful and superbly proportioned coach-built Zagato bodied Lancia - a worthy preservation class candidate!
Every so often one encounters a car which is so exquisitely beautiful that immediately you just must own it. This stunningly original coupe totally entranced us upon first sight. When we then discovered it had been lovingly cared for by the original owner in Naples from new, we had to have it and imported the car over here to the East Coast and can confirm it drives as well as it looks.
A sure fire preservation class contender, which is also great fun to drive - when did you last see another?
Click here for details and pictures of the Lancia Appia Zagato we have for sale