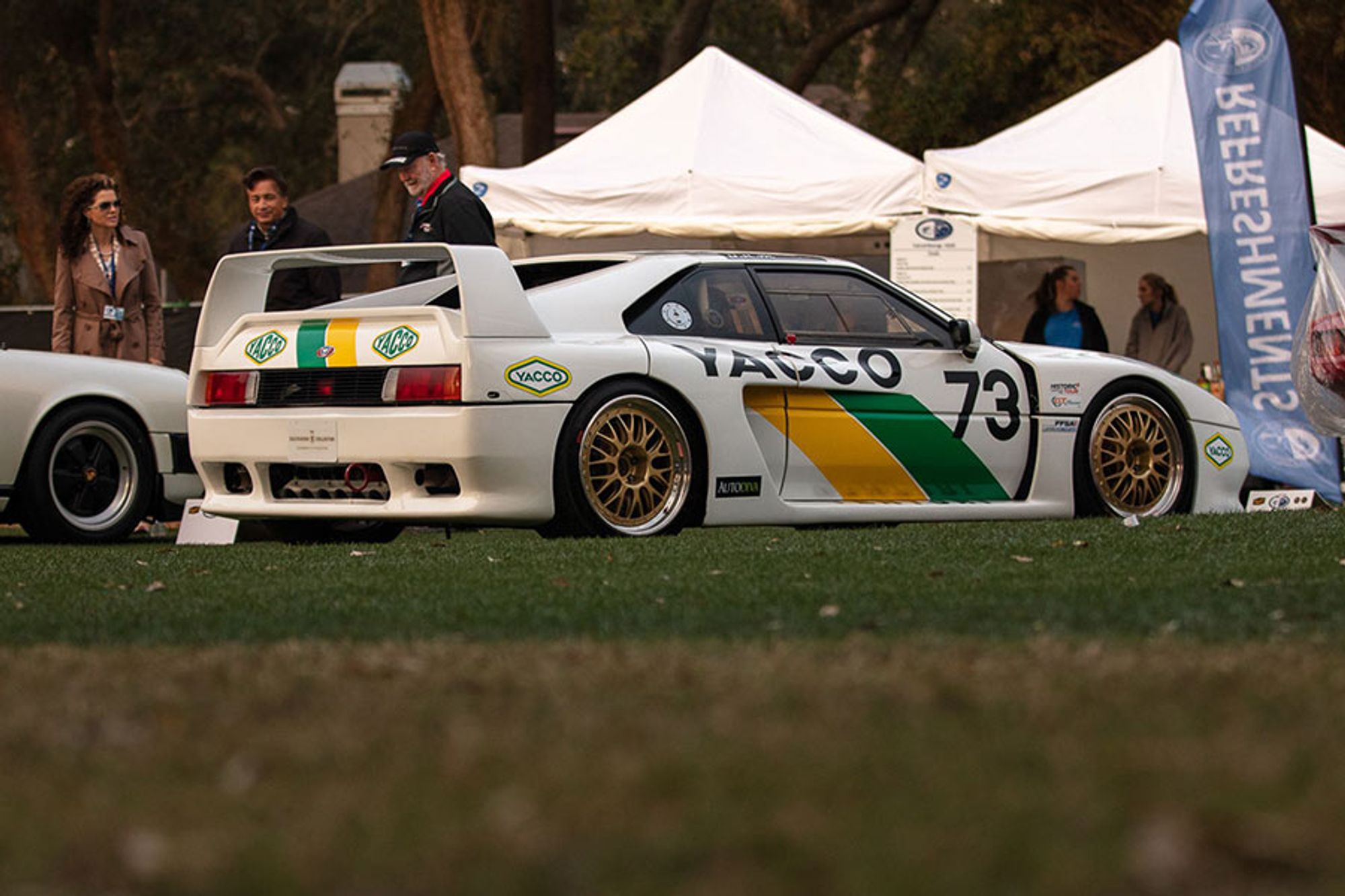 29 September 2021
Affectionately referred to as the French "F40" we know these cars well.
We have dealt with a number of road and race examples and believe these cars to be real gems which present tremendous value and performance dynamics in comparison to their better known contemporaries from Stuttgart and Maranello.
The car we currently have in stock is the 57th of 73 Venturi 400 Trophy models produced, and in 1992 it was used as a display vehicle during the Paris Motor Show.
Sporting it's iconic Yacco livery - we can vouch for the fact that even today - it performs very strongly and provides an invigorating drive on track.
The potential to make this period competition GT street legal is intriguing, in addition to competing in numerous historic events, for which this extremely rare and capable GT would be eligible.
Click here for details and pictures of our Venturi 400 Trophy for sale