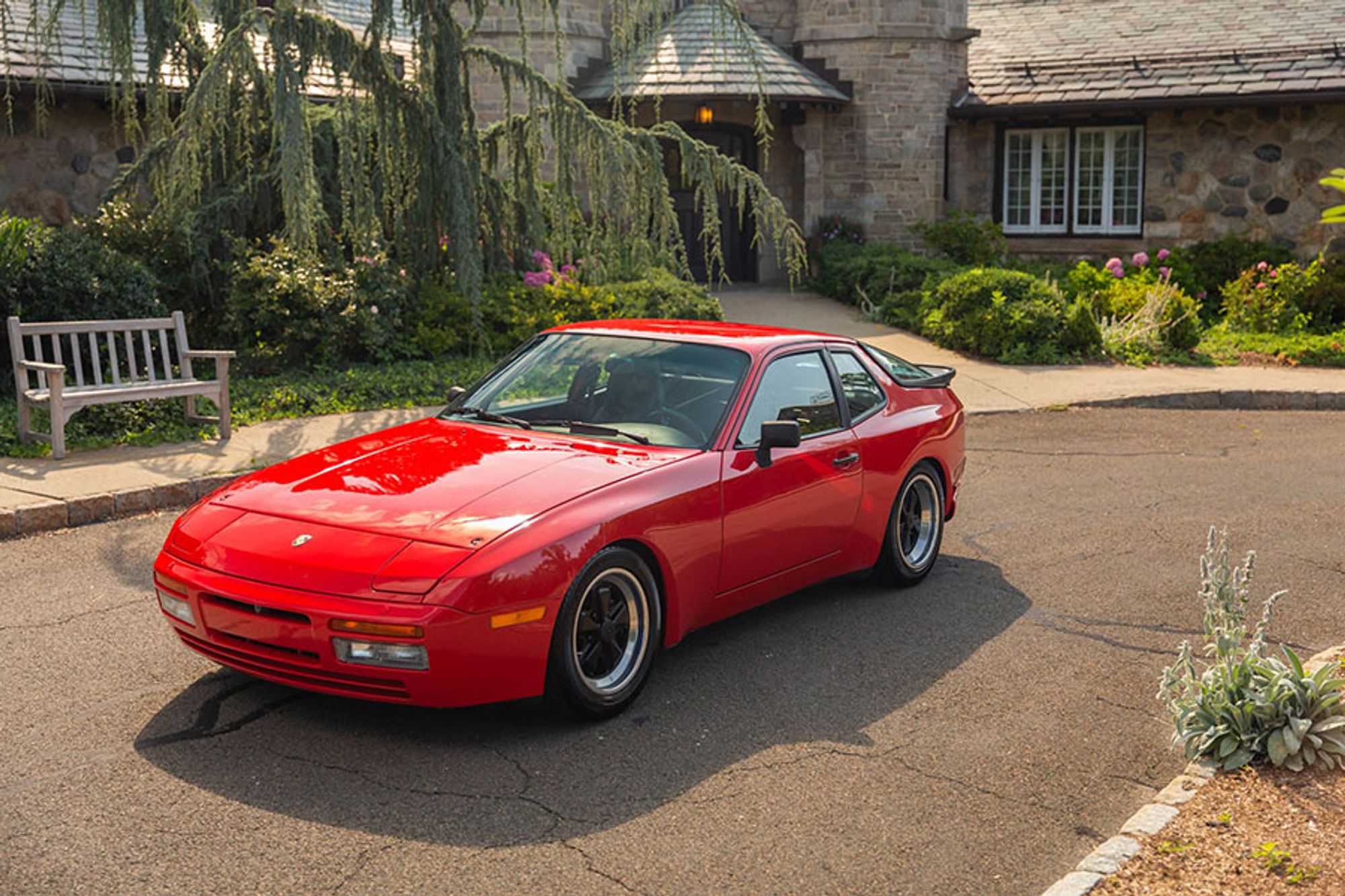 29 September 2021
In 1986 Porsche launched its very first one-make series, the Turbo Cup...
Forty examples of this special Porsche Factory racecar were made for the inaugural year of the Championship.
Our car is indisputably one of the finest examples of this limited edition competition model and has a fully documented history file detailing it's successful competition history.
Comprehensively and meticulously restored by Lloyd Hawkins, this rare competition Porsche would be a coveted addition to any Porsche collection. At this price point, this is arguably the best value competition Porsche model made, available now and suitable for both road and track use.
Click here for full details and pictures of the Porsche 944 Turbo Cup for sale